We would like to introduce ourselves to you so you can get a clearer picture of the people and company bringing you the YUZUYUZU.cz brand and the opportunity to try this unique Korean citrus.
We are a team of people who love a healthy lifestyle. We do sport every day, live an active lifestyle and eat healthy. We also strive to pass this view of life on to our children and other future generations.
We have been professionally involved in the pharmacy and health food industry for 20 years. We have experience with many pharmaceutical products and health foods. It is no coincidence that currently 10 pharmaceutical companies use our experience and skills, selling their brands on the Czech and Slovak markets through our sales team.
We always strive to transfer the experience gained into our products and services to guarantee high quality and maximum benefit for our customers and partners.
One of our very close collaborators, with whom we have been working on several projects, worked professionally in Korea for years. Having got to know Yuzu very well, he offered to mediate and pre-negotiate importation of this healthy food for our company.
Before that, we got to know YUZU offered by other companies operating in the Czech market. We were very happy to sell their products to our customers, promoting the awareness of YUZU in the Czech Republic and Slovakia for more than 2 years.
The longer we worked with Yuzu, the more we considered our own recipe. We wanted to offer YUZU even fresher. Healthier. Juicier. To simply have control over the quality of the raw materials and the production process. YUZU that would fit in with our philosophy. This is how Healthy Yuzu Tea was born, from which you can make an amazing cold and hot drink rich in vitamin C.
Today, we have a partner in Korea that produces Healthy Yuzu Tea for us from local Yuzu citrus fruits. We are proud to offer this product to your table.
Healthy Yuzu Tea is made from fresh Yuzu citrus fruits, contains bee honey, is rich in vitamin C, is caffeine-free and gluten-free, has no added colours, is lactose-free, and is GMO-free.
We currently offer 500 g, 1,000 g and 2,000 g family packs in a unique ergonomically shaped box for easy and safe handling (this pack is not only suitable for families, but also for cafés and all big Yuzu lovers) and a NEW PRODUCT – YUZU gift sets.
Our love for Yuzu and its connection with a healthy lifestyle led us to the idea of expanding the range to include more flavours, so you can soon look forward to the new Yuzu Ginger Tea, which will be unique on the market. In addition to a high content of fresh juicy Yuzu citrus fruits, it will also contain a hefty dose of ginger, all again combined with honey and vitamin C, so autumn viral infections won't have a chance. And that's not all we have in store for you.
Yuzu is something we simply enjoy and you definitely have something to look forward to! So cheers and follow us!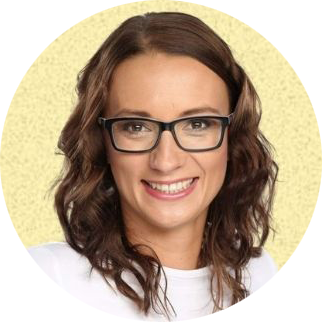 Her main priority is the satisfaction of corporate and end customers.
A stable and satisfied team of people working at MPP is everything to her.
She has a degree in Human Resources Management, so taking care of the most valuable thing, the PEOPLE, is her first priority.
She has many (10) years of experience in an original pharmaceutical company (IVF and OBST – from conception to birth) and e-commerce (11 years).
Her main leisure activity is sport, which she does daily (fitness, skiing in winter, cycling in summer) and healthy lifestyle. YUZU in the form of a drink is a regular part of her sports activities.
She considers a happy and complete family and success in business as her life's achievements.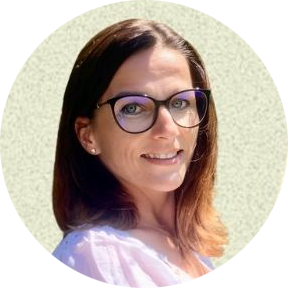 She communicates with our Korean partner and handles the purchasing, import, quality and design of YuzuYuzu.
She graduated in Food Evaluation and Analysis at the Faculty of Chemical Technology, University of Pardubice.
She was involved in purchasing special raw materials for food and pharmaceutical production for 5 years.
She is convinced that a quality and healthy diet can help you avoid many serious health problems.
She loves yoga, enjoys skiing and in-line skating, and relaxes in the kitchen preparing healthy treats.
She considers health to be the greatest value in life.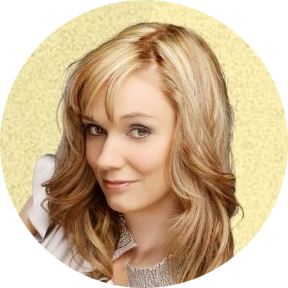 She is responsible for customer care, orders and invoices.
She has 10 years of experience in e-commerce and 3 years in the ICT section at the Ministry of Regional Development.
Lucie is here every day for our partners and customers.
A healthy lifestyle is not something she just reads about in handbooks, but she has been actively living it since her childhood and has also been encouraging her two sons to adopt it.
Sport has been with her all her life. You might have met her at a climbing wall or on a golf course. But at the moment, she's riding the wave of power yoga.
Sweet baking is her passion, with YUZU being the No. 1 ingredient that never loses its appeal.