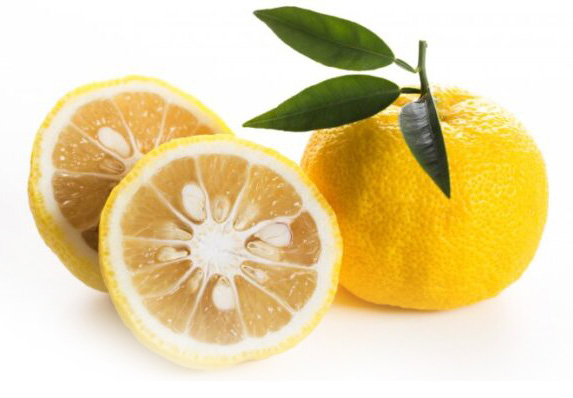 What is YUZU citrus?
Yuzu (Citrus Junos) is a type of citrus fruit also known as Yuja, Yuza or Yóuzi. It is a small, round citrus with a thick, uneven peel and a large number of pips. Its taste is tangy, sour and bittersweet – like lemon, grapefruit and tangerine all rolled into one.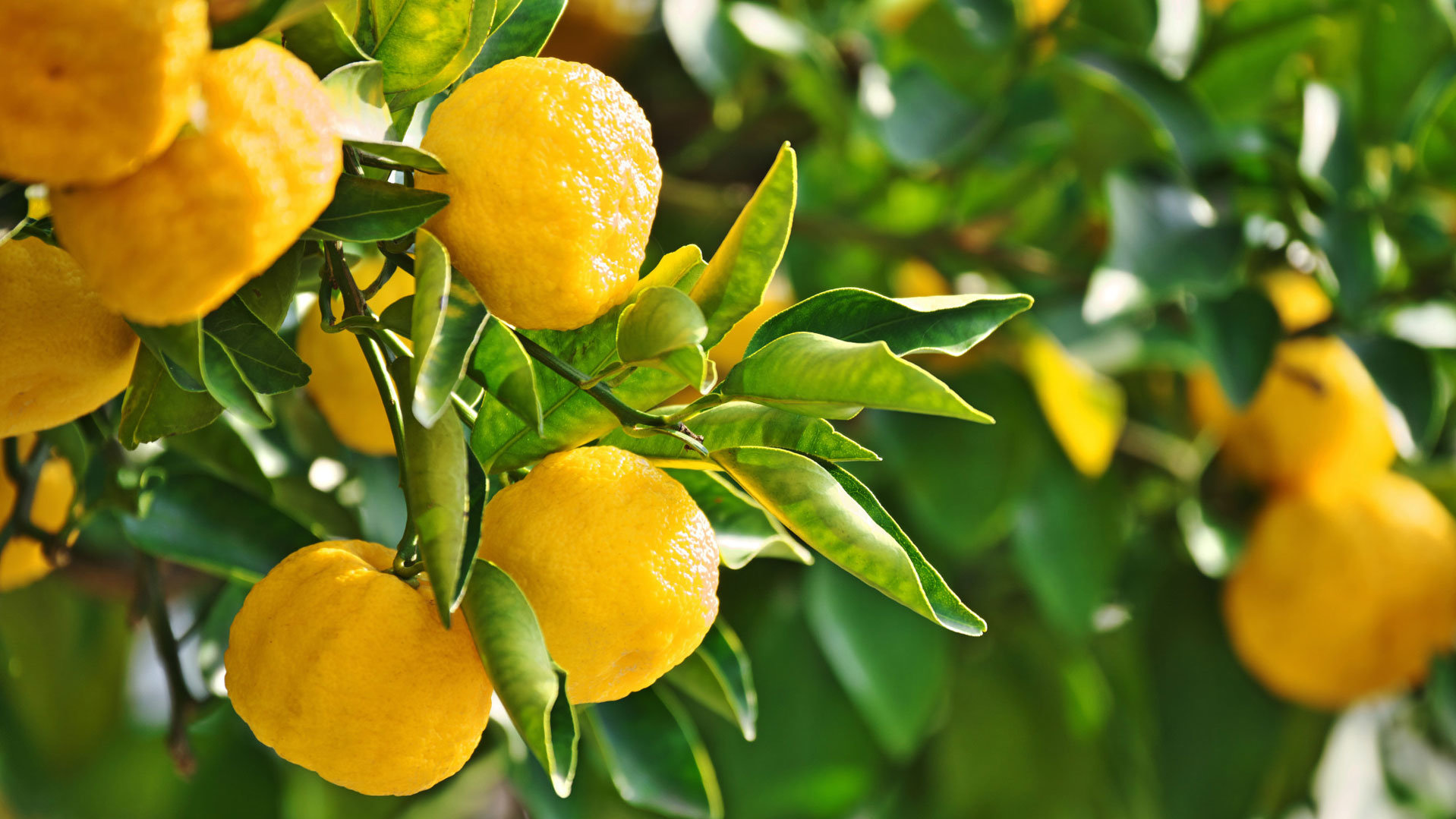 Rare citrus with a history
The first records of its health benefits date back more than 1,000 years to China.
Because of the special requirements for cultivation, Yuzu citrus fruits can only be found in China, Japan and South Korea, which is where our Healthy Yuzu Tea comes from.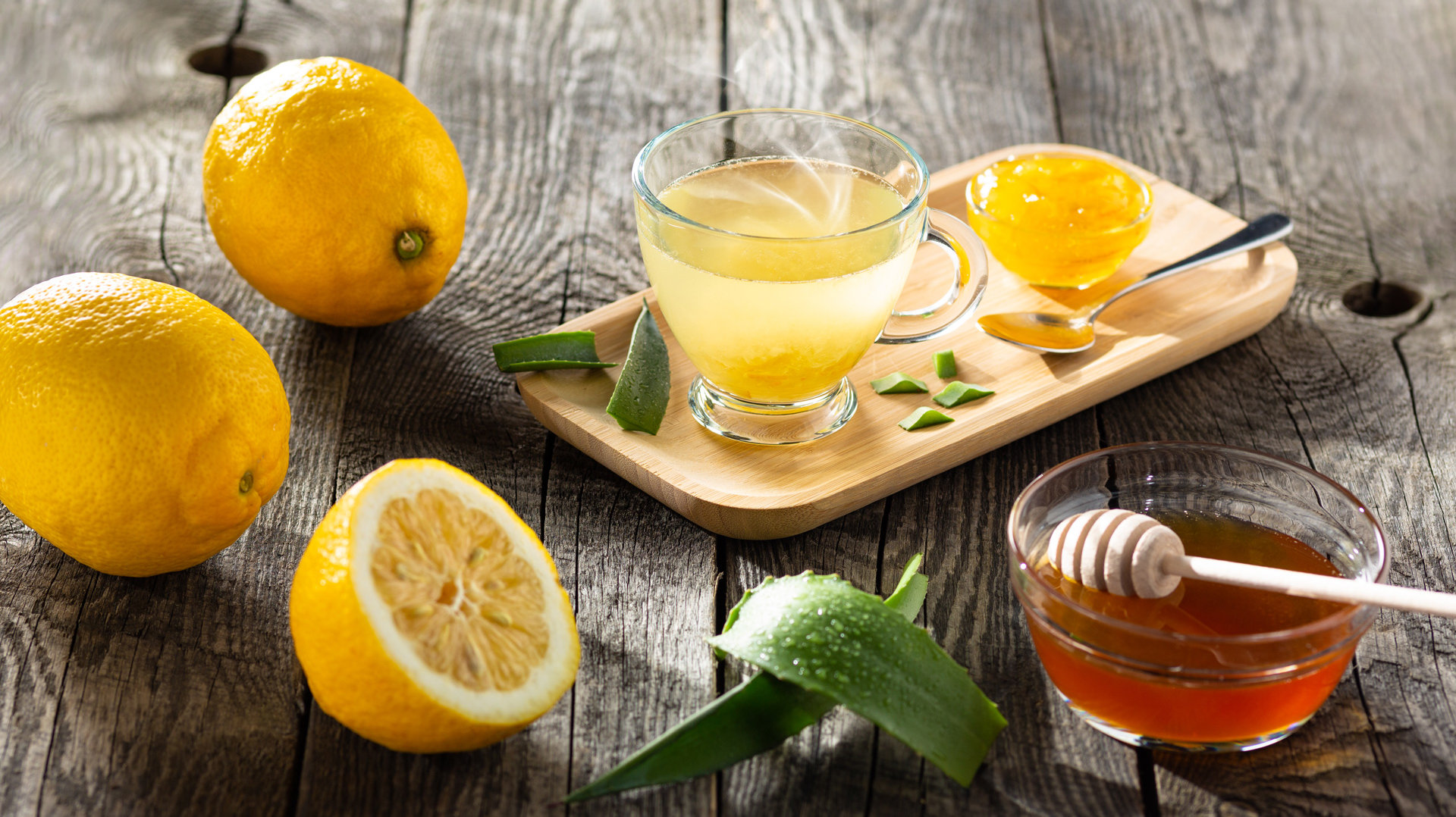 Packed with vitamins and minerals
Ripe YUZU fruits are a rich source of vitamins, minerals and natural antioxidants. YUZU contains 3 times more vitamin C than "normal" lemons and 10 times more calcium than apples.
It also contains significant amounts of vitamin A, B1 (thiamine), B2 (riboflavin), B5 (pantothenic acid) and B6 (pyridoxine).
With regard to minerals, YUZU supercitrus fruits contain magnesium, iron, zinc and calcium. Carotenoids, flavonoids and limonoids (= antioxidants) are also important components.
We can therefore rightly call it supercitrus.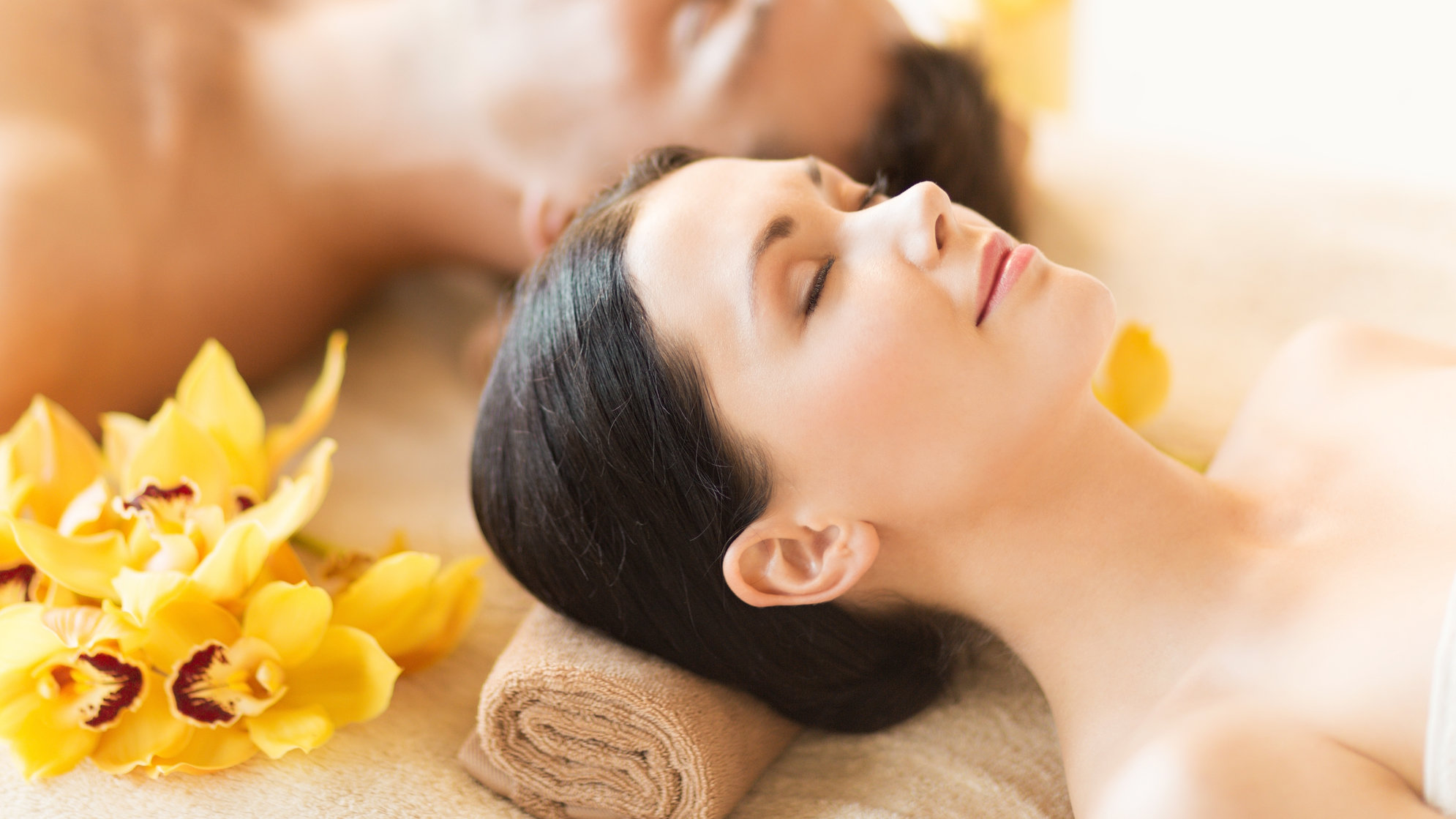 YUZU will relieve you of stress
In Chinese medicine, YUZU citrus fruits are also used in aromatherapy. They are known for their positive effect on stress and overall calming of the body, mainly thanks to limonene and linalool terpenoids.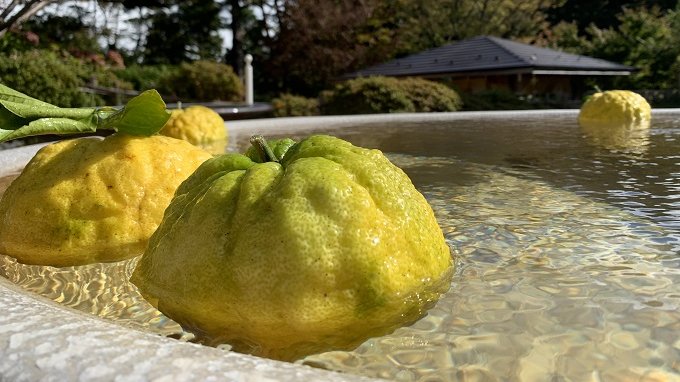 According to Japanese tradition, Yuzu has been used since the 18th century for traditional ritual baths. Most often at the winter solstice, a Yuzu bath is prepared – whole Yuzu fruits float on the surface of the bath and slowly release their aroma, calming the mind.
Fruits are sometimes cut in half to allow juice to mix with water. These baths are said to help protect the body against colds and to warm it up.